Our approach to providing internal auditing services
Long known for its effectiveness in achieving the internal audit objectives, risk based internal audit, is the approach that we use in conducting our internal auditing services.
Under such an approach, our internal auditors have to gain a deep understanding of your company's strategies, goals, and objectives, conduct an up-down analysis of external and internal factors that affect your company's ability to achieve those goals, and address the most critical risk. A risk is anything that holds your company back from achieving its goals.
They could be:
Operational risks
Risks of financial reporting fraud and error
Misuse of assets risks
Financial risks
AML/CTF risks
Compliance risks profession.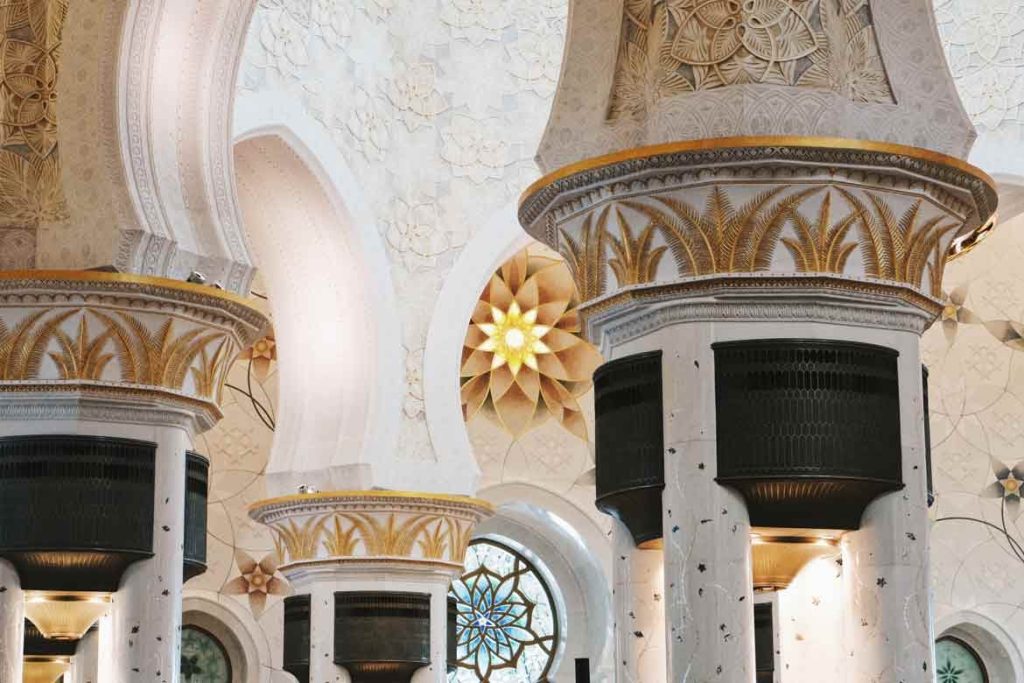 Our internal auditors suggest improvements in your internal policies, processes, and procedures using their extensive experience in your industry and the applicable provisions of world-class internal control frameworks. Our internal auditors also comply with the International Professional Practice Framework (IPPF) which demonstrates our dedication to the