Our approach to providing financial statements audit services
It all begins with matching you with the audit team that is most experienced in your industry. Our team then arranges to meet your personnel to learn more about your business. You'll love talking to our team who have been contributing to the success of other businesses within your industry.
This is accompanied by a study of external factors affecting your company. We do this because we conduct our audit according to a risk-based audit approach. Under such an approach, more attention is given to the identification of risks affecting your company.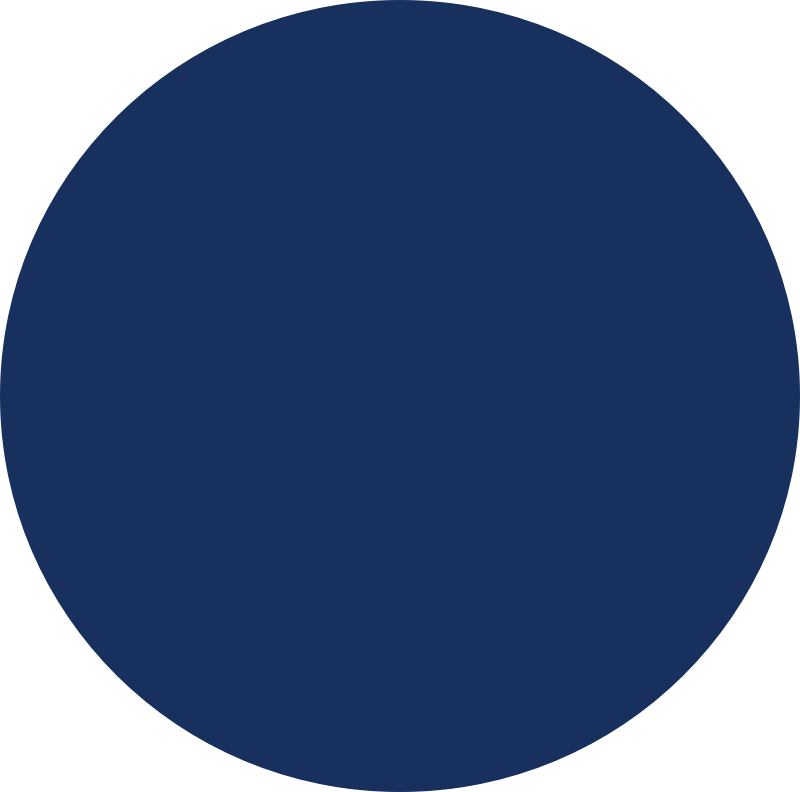 We comply with the International Standards on Auditing set by IAASB and the IESBA's Code of Ethics. 
Our firm strives to be among the best audit firms in the UAE and we have designed our audit engagement processes in compliance with International Standard on Quality Control (ISQC) 1 and world-class best practices to ensure our clients are getting the best value of our work.