Our approach to providing ICV certification services
As part of our dedication to the profession, we have designed our ICV certification service rendering process to help us produce you a well prepared ICV certificate on time according to the guidelines set by MoIAT. You'll never be behind tender deadlines with us.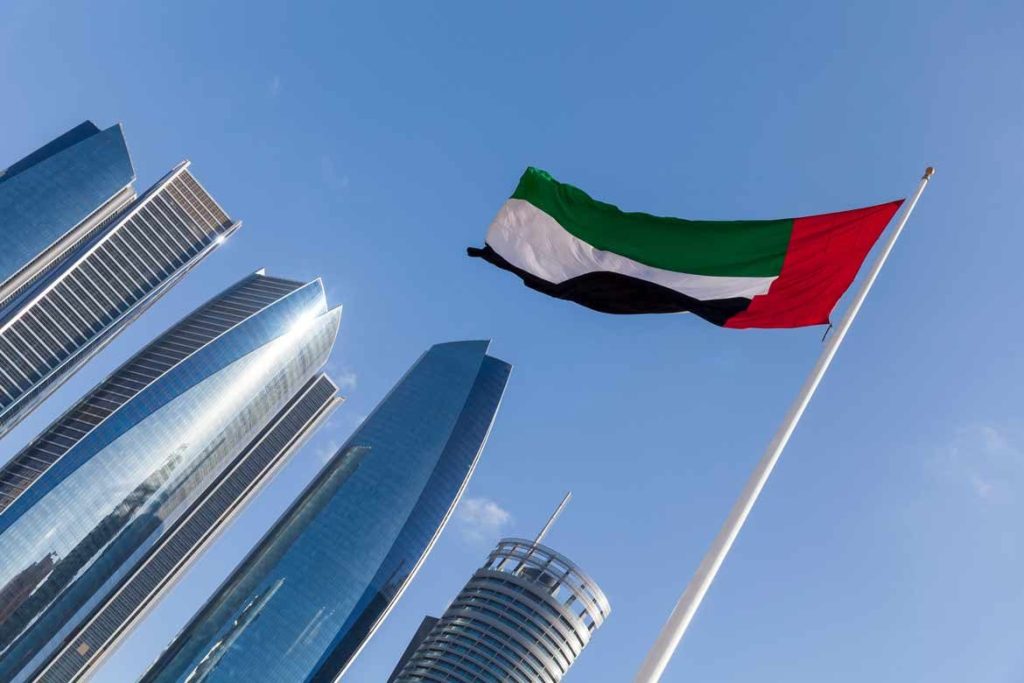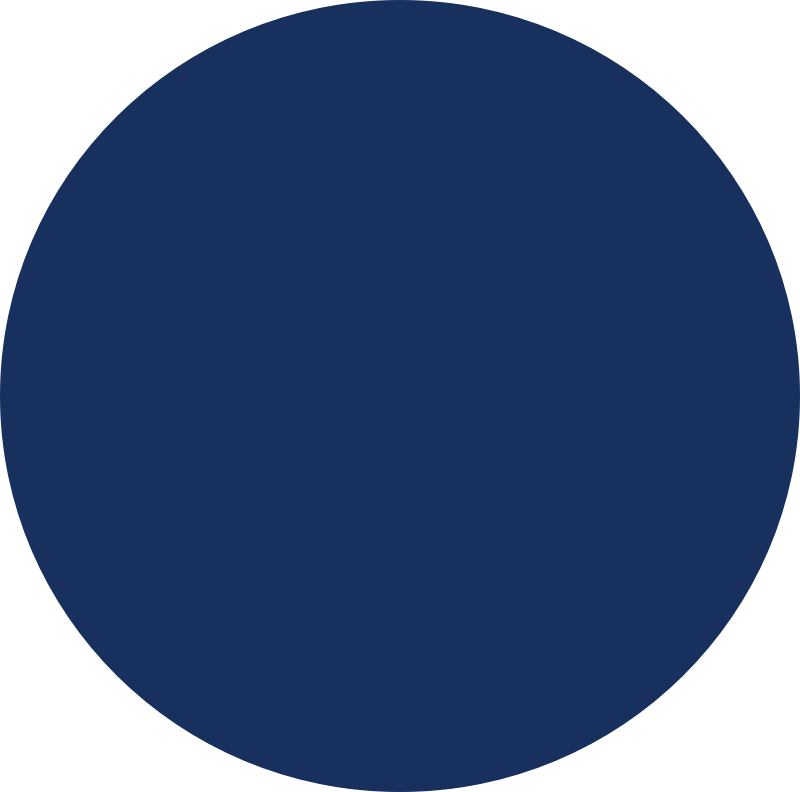 Our team eventually provides you with helpful recommendations to help you best achieve your AML/CTF objectives.