Our approach to providing IFRS implementation services
We understand our clients' advisory needs can be so unique. When you give us a call, we do our best to understand your unique needs, and our consultants then get back to you soon with the most cost-efficient offer. For larger projects, we can arrange a meeting with your accounting and finance team and discuss the situation in detail.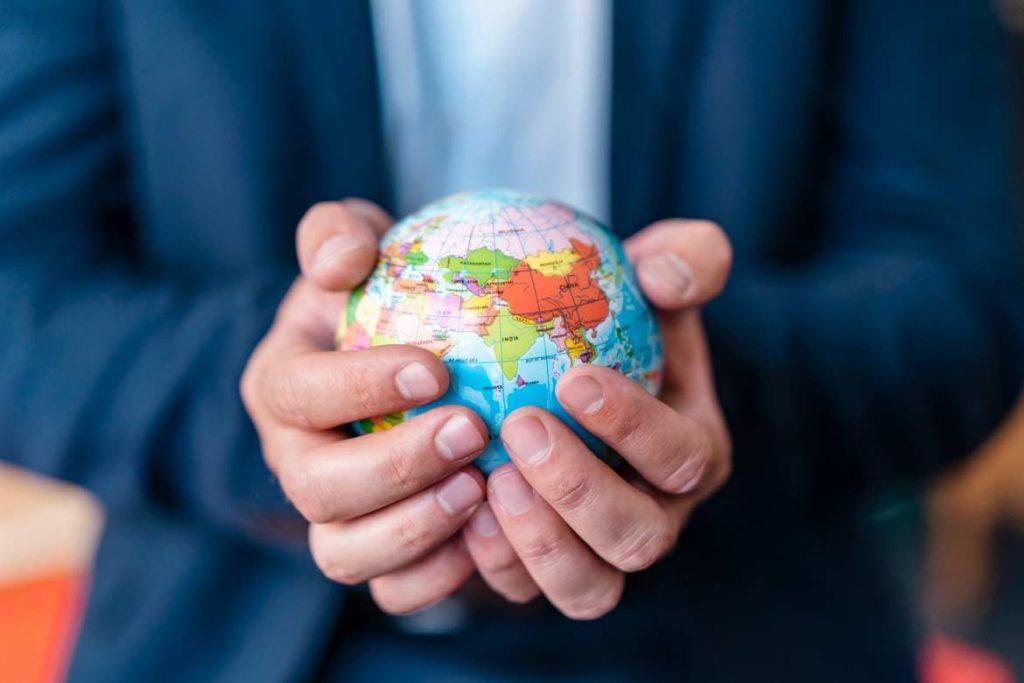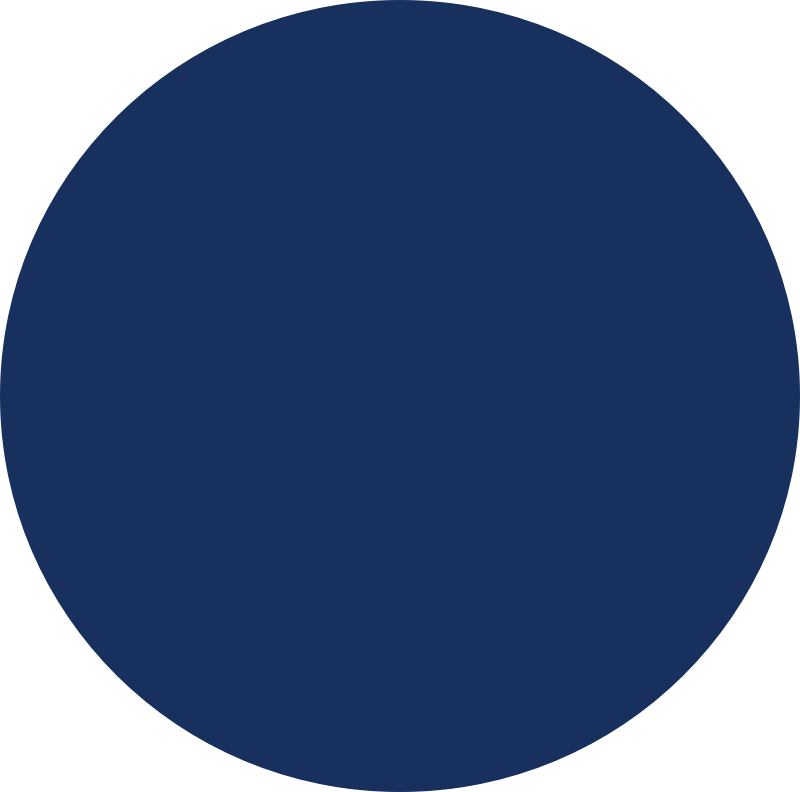 We provide our IFRS implementation services by giving industry-specific solutions, which in return results in high quality services. We can help you implement industry-specific best practices to help you comply with IFRS in the most efficient and effective way possible.