Our approach to providing customer due diligence undertaking services
We match you with the AML/CTF compliance officer that is most experienced within your industry that can understand your clientele's activities the most and do effective background and current activity checks of your current and potential customers.
 The work of such an officer also gets reviewed from time to time by another experienced AML/CTF expert which ensures that appropriate work was done.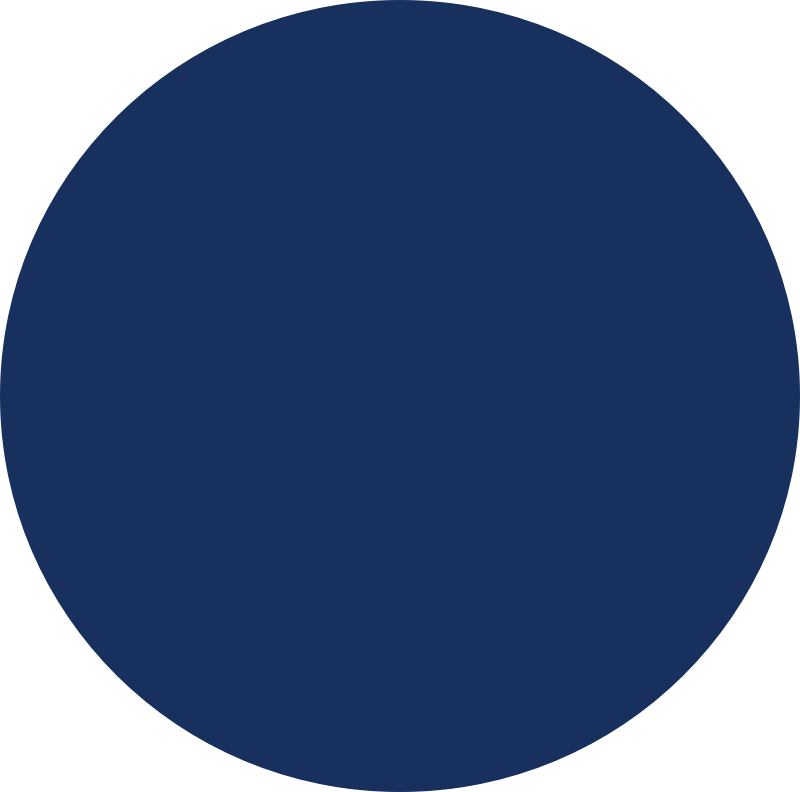 Our team eventually provides you with helpful recommendations to help you best achieve your AML/CTF objectives.