Our approach to providing AML/CTF framework review service
By firstly assessing your business size, we can learn how to best satisfy the cost-benefit constraint. We then map your current framework components to the relevant provisions of world-class frameworks and AML/CTF best-practices.
This study is supported by examining how each one of these components is contributing to the setting and continuous evaluation of effective controls.
Upon our comprehensive review, and based on our extensive experience, we can provide you with suggestions to take your current AML/CTF framework to the next level.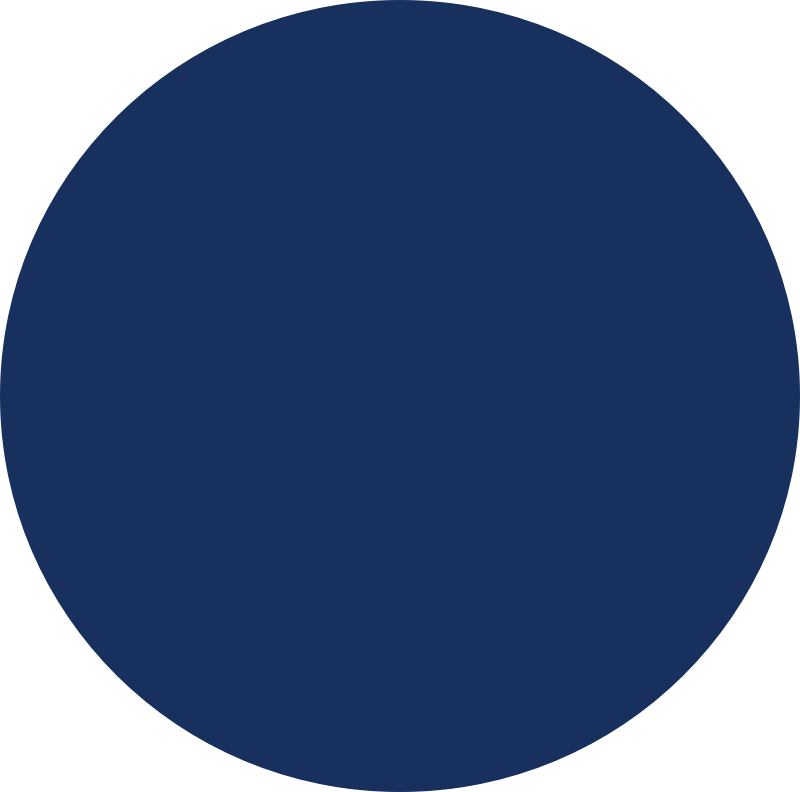 Our team eventually provides you with helpful recommendations to help you best achieve your AML/CTF objectives.